SHAHBAG JAMIA MADANIA QASIMUL ULOOM
A Madrasah, An Orphanage, A Charity
As-salamu Alaikum Wa Rahmatullah—May the peace and mercy of Allah be with you!
 Shahbag Jamia Madania Qasimul Uloom, a traditional Qaumi Madrasah—in other words, a mainstream Islamic educational institute of Bangladesh, has been spreading the light of the holy Quran and Sunnah continually from 1975. The Madrasah has spangled her name on the pages of history and in the hearts of countrymen by making thousands of Alim, Hafiz, Qari, speaker, writer and reformer, who have been playing the role of pioneers in the pursuit of illumination of education and civilization in a backward territory of Sylhet district of the country. Even though the journey of this institution started like a common Madrasah, it's absolutely the grace of the Almighty Allah that the working scope of this Jamia is no longer limited to merely a customary Madrasash—now it has become a versatile bunch of institutions with so many religious and social projects like upbringing orphan and helpless children, helping the poor, calamitous and distressed people, managing separate and sufficient women's education, eradicating unemployment through work-oriented vocational training etc.
 At present about one and a half thousand students are studying with residential convenience in 5 branches. Shahbag Jamia has been able to attract the attention of Islamic scholars as a special institution in the field of Islamic education in Bangladesh achieving meritorious results with multiple scholarship in more than one national education board. In addition to Bangladesh, famous Ulama, Imam and intellectuals from different parts of the Middle East and Europe, especially the chief Imam of Masjid Al-Aqsa, directors of Darul Uloom Deoband and Darul Uloom Karachi have been visiting Shahbag Jamia repeatedly and this trend will continue, Insha Allah.
 Jamia's current infrastructure is five multi-storied academic buildings and a spacious mosque on almost five acres of land. Excavation again and expansion of the old pond and making landing-stages (ghat) in all the four sides, a kitchen, a long dining hall for students and a shopping mall as a permanent source of income are under construction. Apart from this, a four-storied hostel building, a three-storied kindergarten building and purchasing a fishery farm are under an immediate plan. For the purpose of eternal peace of the hereafter, you are invited to participate according your wishes and abilities to implement these construction projects of Shahbag Jamia, to become a sponsor of one or more orphan students, to patronize a poor Hifz (Quran memorizing) student for three years, to take a part in distributing relief, organizing Qurbani or setting up free medical camps with Jamia as a Muslim NGO. May Allah help those who come forward with the help of Allah's religion.
Note that all income-expenditure of Shahbag Jamia is audited regularly by auditing authorities of the local administrative committee, education board, chartered accountants, and department of social welfare and NGO affairs bureau of the government of the people's republic of Bangladesh. Each of the income and expenditure is recorded with signed receipt and voucher.
Contacts and Bank Details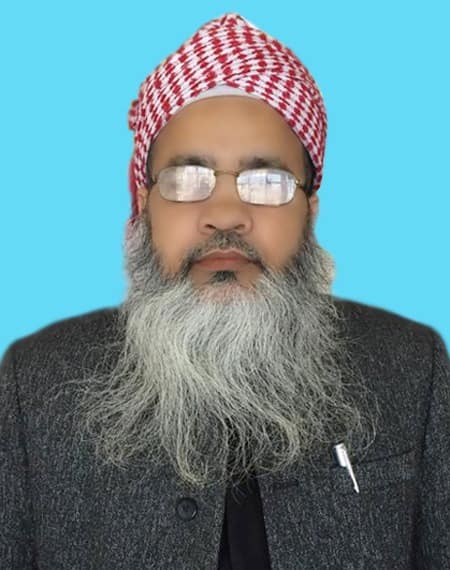 Shahbag Jamea Madania Qasimul Ulum Trust
HSBC Bank, Sort Code: 40 21 05, A/C NO: 51625608, B.I.C Swift Code: HBUKGB4112U, IBAN: GB98HBUK40210551625608.
Shahbag Jamia Madania Qasimul Uloom Etimkhana
 Sonali Bank LTD, Kanaighat Branch, Sylhet. A/C NO: 34007441, Swift Code: BSONBDDHDGT.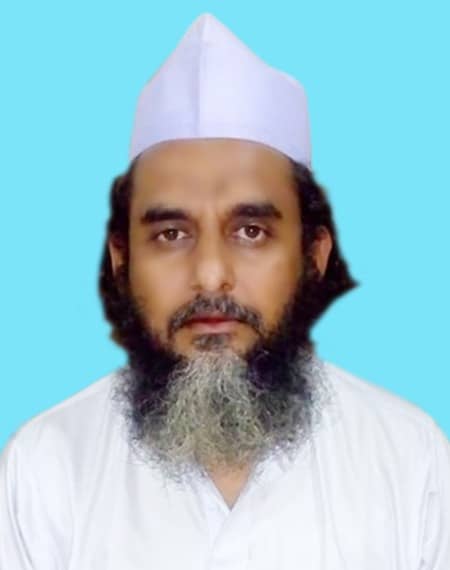 Latest Fund Raising Program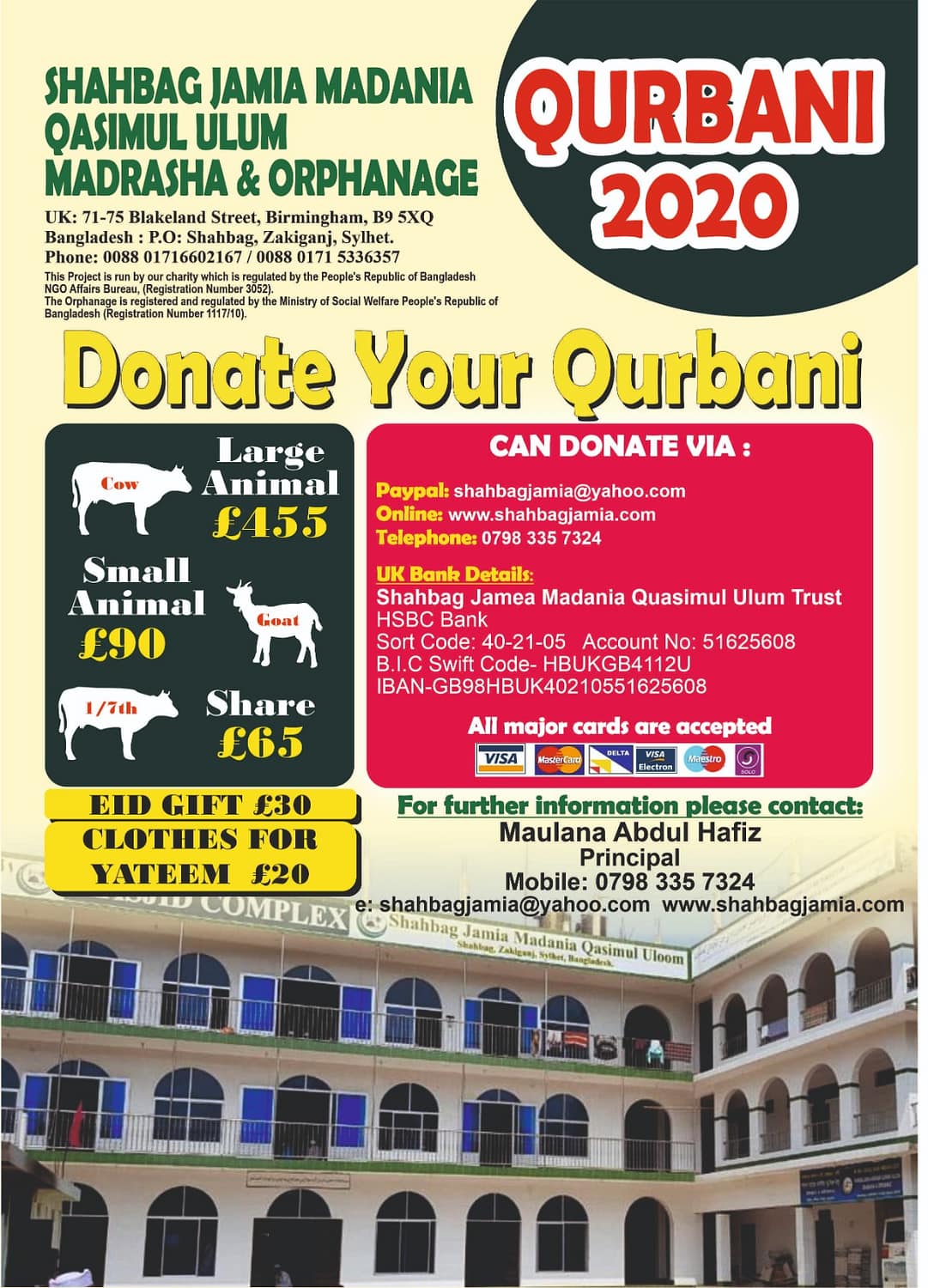 Donate your Zakat & Sadaqa to Shahbag Jamia
Shahbag Jamia helped 500 families
Charity Housing Project
So far, we've built houses for a total of 570 poor and helpless families, including the oppressed and refugee Rohingya.
Free Eye Treatment
10,665 poor eye patients received free treatment from us and Al-Hamdu Lillah, about all of them were healed.
Fresh Water Supply
We've set up free tube wells in 560 poverty-stricken villages and areas where there were no access to water to drink & use.
Share to Facebook & Twitter, Message via WhatsApp, Watch on YouTube: